---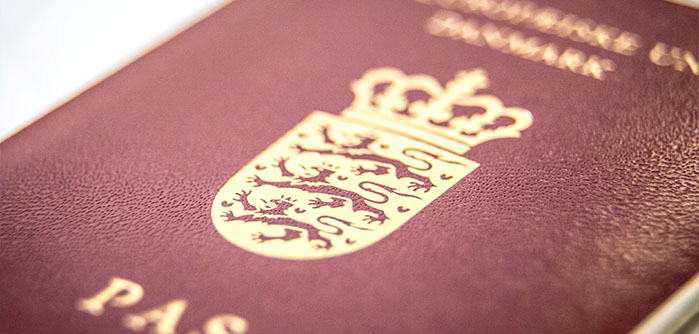 Visa? We take care of it!
The world today is changing all the time and so as the requirements for visa too. As a business traveler, it is essential to be updated, so that changes do not all of a sudden surprise you. Alt Rejser gives you the assurance. Our professional staff ensures that your visa is always ready when you are going to an important meeting abroad or simply experience the world as a tourist.

Read more here...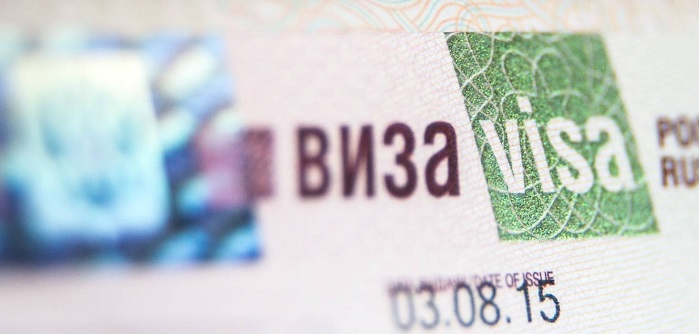 E-visa to St. Petersburg
Alt Rejser invites you to discover St. Petersburg with electronic visa and we will help with application for the e-visa to St Petersburg. For more infomration contact Alt Rejser 33122030
Read more here...
---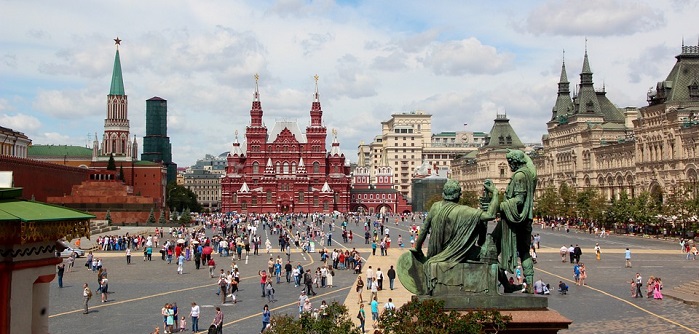 We fulfill your dream travel!
Alt Rejser is your trusted partner when you are traveling, whether it is for tourism or business. Since 1977 Alt Rejser have organized experiences with the Trans-Siberian railway, to the prairieland of Mongolia and cultural trips to Russia.
Your adventure begins here....
---
We are expert in Russia!
Over 30 years, Alt Rejser has arranged tours, weekend stays and cultural trips to Russia. Our vast expertise has meant that today, we are the leading tour operator to Russia. Whether you are traveling as a tourist or business traveler, we help you with all bookings and advice, as well as putting together your trip according to your wishes.

Read more here...
---